Meet your host city - Tokyo
Olympic Games Tokyo 2020
MEET YOUR HOST CITY - TOKYO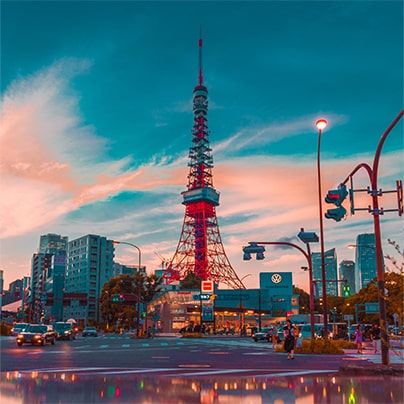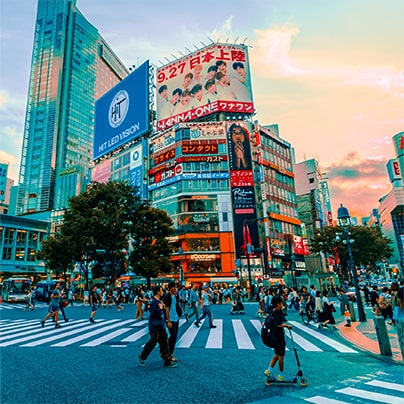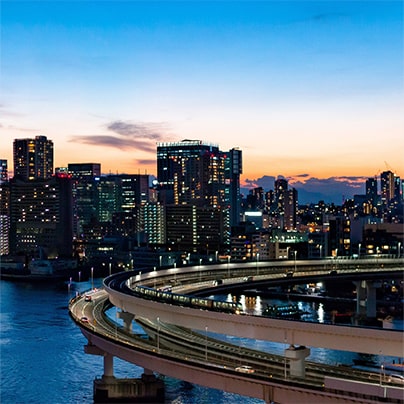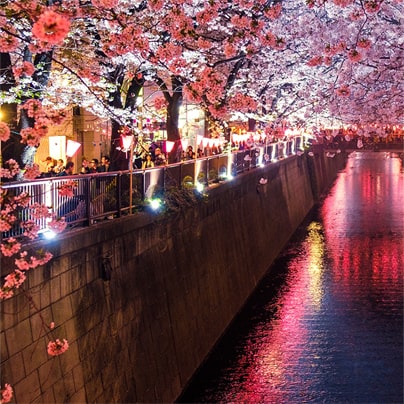 Tokyo will be hosting the Olympic Games from July 24 th to August 9 th , 2020. As a top travel destination, the Olympic Games Tokyo 2020 are being viewed as one of the most compelling Summer Games in recent memory, with travellers eager to be a part of this great event.
After the success of the Summer Olympic Games in 1964, the Olympics return to Japan for the XXXII edition. The Games will generate great excitement and emotions throughout Japan and the world. They will set the stage for new Games records and create lifetime memories for everyone.
Known as the land of the 'Rising Sun', Japan is a country where distinctive culture, high- quality technology and tradition coexist. This synergy between tradition and ingenuity is what makes Tokyo the city that it is today.